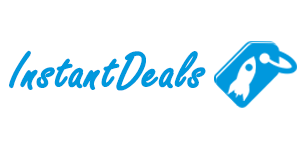 Expired
Internet Cafe Software Smart Card License Discount
Controls and secures your Internet cafe, eSports and gaming center, public computers and WiFi. Try the leading Internet Cafe Software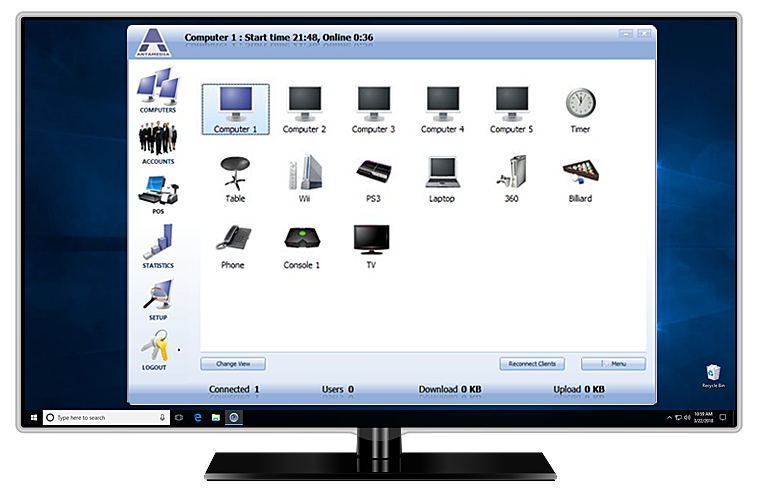 Antamedia Internet Cafe software controls, secures, and enhances the running of your Internet cafe, gaming center, eSports center, library, school or hotel public computers.
The software restricts access to the system, desktop, drives, folders and programs based on your settings.
It helps you control and bill your customers for the Internet browsing, playing games, using Office applications, even covering retail products.
Special Bundle Offer – Internet Cafe Software – Standard Edition & Bandwidth Manager – Premium Edition
Special Bundle – Internet Cafe Software – Standard Edition (30 Clients) & Antamedia HotSpot – Premium Edition & HotSpot Operator License & Credit Card Supp
Special Bundle – Internet Cafe Software – Standard Edition (30 Clients) & Antamedia HotSpot – Standard Edition
Special Bundle – Internet Cafe Software – Lite Edition ( 10 Clients) & Antamedia HotSpot – Lite Edition
Special Bundle – Antamedia Hotspot software & Antamedia Print Manager & Internet Cafe software
Special Bundle – Antamedia Hotspot software & Antamedia Print Manager & Internet Cafe software