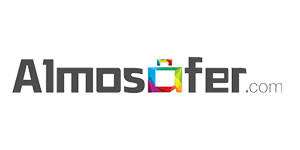 Expired
Almosafer 10% OFF on hotels & flights with AlAhli credit cards!
Photo Voucher Code UAE on Flickr
Al Mosafer Coupon Codes
Exclusive Get 5% Off On Hotels & Flights Booking At Al Mosafer
Almosafer.com is a Saudi Online based travel agency which allows you to book the accommodation in more than 1 million hotels around the world.
The company also offer you to download the Almosafer app that has all your hotel needs covered including secure payment channels, easy 4-step booking process, and sleek user designs.
Almosafer's specialized team always make sure to serve you with the highest quality to stay trust worthy. Enjoy your experience now!
10% OFF on hotels & flights with AlAhli credit cards at Almosafer website