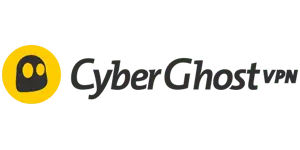 Cyberghost VPN Best Security Campaign
Block Malicious Content
There is a large amount of threads on the Internet, starting from sites that host viruses to sites that imitate something you are familiar with just to get your personal information like credit card details.
Get CyberGhost VPN
as of November 29, 2023 6:30 am
CyberGhost's malware blocker will verify the URL of the website which you are requesting to make sure it's safe for you. Our server checks this against a public database, replicated in our environment so we can control the anonymity.