14 Day Money Back Guarantee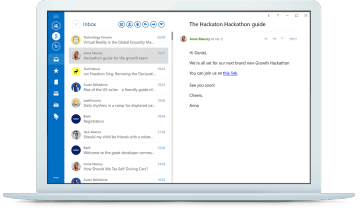 Millions of Accounts Managed from Mailbird.
Sync all your emails: Manage all your emails and contacts from multiple accounts easily in one unified Inbox.
Customize your layout: Choose from tons of free color themes. Transform your Mailbird email client into a work of art.
App integrations: Built in apps like Facebook, Twitter, Whatsapp, Dropbox, Google Calendar, Asana, Todoist and many more…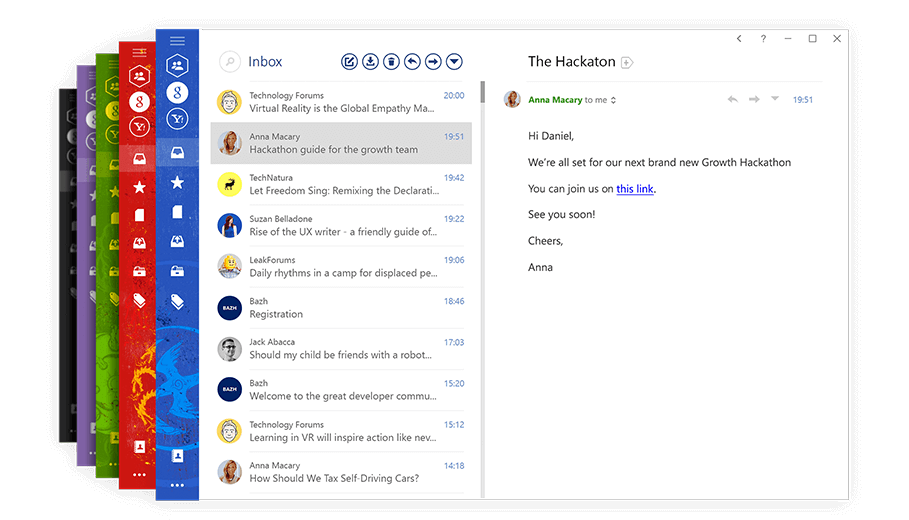 Join over 2,000,000 people using Mailbird
Integrate your favorite apps
Get MailBird 50% OFF First visit deal – Don't Miss It!