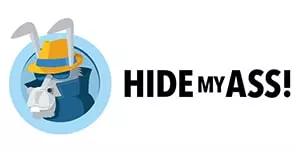 HMA VPN Family Plan Save 54% for 3 Years Plan
If you have a family, you know that privacy is a big deal. But while you might not get any in your real life, the HMA Family Plan will ensure you and your spawn can all enjoy privacy online with up to 10 simultaneous connections.
One subscription protects all your devices
Unlimited installs with up to 10 connections at once.
0 activity logs
HMA is a No Log VPN, so we can't see who you are or what you do.
30-day money-back guarantee
Try HMA VPN for a month. It's risk-free.
Stream together
Do your friends love to stream? Then the HMA Family Plan is the perfect way to share the gift of privacy and access with them, as it allows up to 10 simultaneous connections across multiple devices. And if they don't – get new friends!