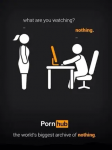 G2A PornHub Premium Subscription 12 Months – PornHub Key Sale – EUROPE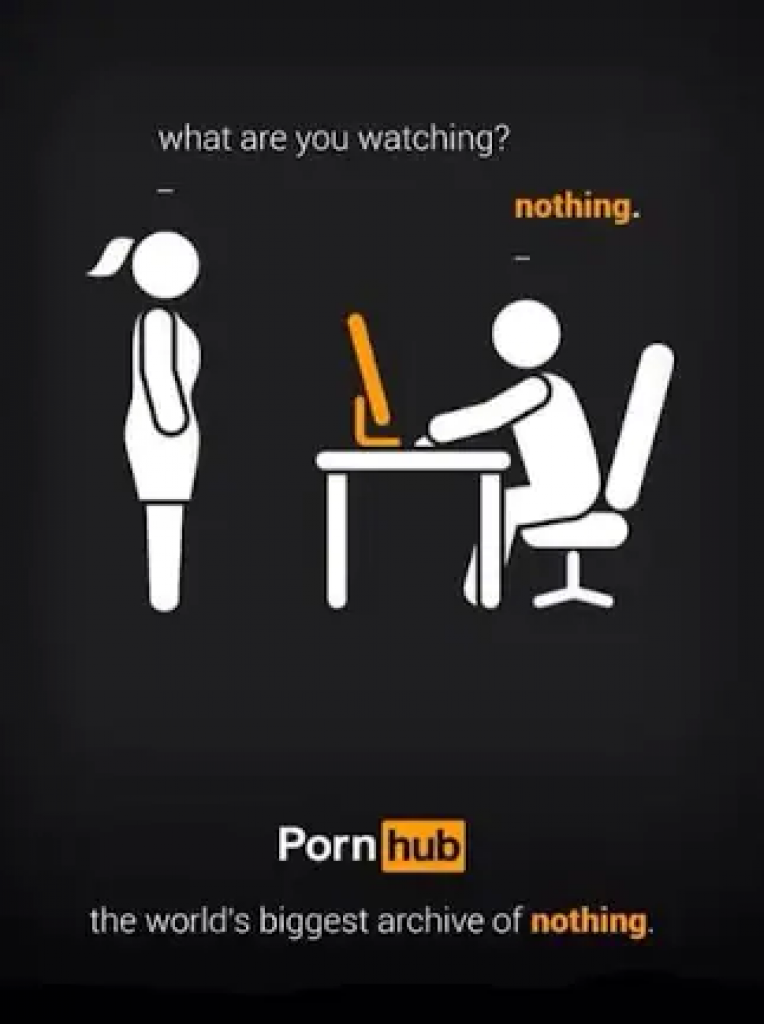 One almost marketed as the world's greatest library of "nothing!", PornHub certainly delivers on that unspoken promise. For years it has catered to fantasies no other subscription-based streaming service could have, and a massive amount of adult movies has always been available with neither the subscription nor even a free account.

But that is no to say that there aren't some benefits accessible only to those who decide to spend some money for a premium service. Among the most immediately noticeable ones is a complete lack of ads between you and the content you want to access, because you've already paid enough to make ads unnecessary on your end.

Another worthwhile benefit is a unique access to high-quality streaming. Anyone can watch videos in 720p, but only if you subscribe you'll have unlimited access to 1080p HD stream of any video offering this option. Moreover, you'll have access to exclusive content not even registered users can view, which includes scenes that non-paying users have to watch in a sometimes brutally abridged version.
G2A PornHub Premium Subscription 12 Months – PornHub Key Sale – EUROPE