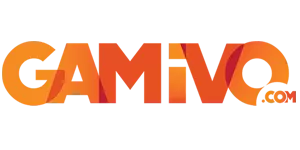 Gamivo Pre-Paid Cards & Subscriptions Special Online Sale
The fastest growing website for digital games on the market. We are focused to bring you the best and safe platform for all digital transactions.
Browse through different games ranging from PC to console, stay protected while making the purchase and enjoy the game!
Gamivo Pre-Paid Cards & Subscriptions Special Online Sale