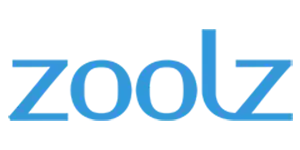 Genie Timeline 10 – Backup Products
Revolutionary backup software that is designed to meet the data protection needs of day to day home users. Set it up in 3 simple, straight forward steps and enjoy the protection of a life time.
What's New in Genie 10
Check it out Today
Updated and fully compatible with Windows 10 latest updates.
Improved the Email Notifications engine.
Enhance the Block Level engine for backing up Outlook.
Genie Timeline is now lighter on your system.
Enhanced importing backups from other machines and previous Windows installations.
Enhanced the tree-view of the Data Selection window.