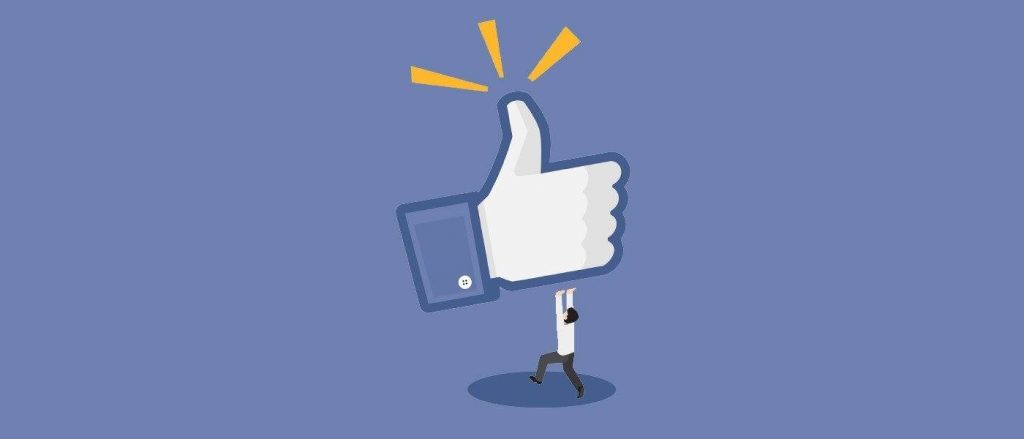 RiteTag: Find the best hashtags – Sign up FREE
The social media toolkit for people who make their living on social
The RiteTag browser extension & app: hashtag suggestions for images & text, based on real time engagement. A must for Instagram & Twitter.
The team continues to add facets to the social media toolkit that is already the world's most automated, user-friendly and the most integrated into your existing work-flow. They aim has never wavered: the maximum views, engagement and link click-throughs on everything you share socially.
From a hashtag recommendation engine, we opened scope to encompass total social media optimization: hashtags that get engagement, gorgeous images that garner attention and call-to-actions on pages you share – to ensure you get what you need from social.
They employ machine-learning to make our AI smarter every day. The more you use RiteKit, the better it gets. Beyond optimizing individual posts, set out to streamline the social media workflow. Posting to social media should be as simple as possible.
They added the ability to combine all your sources of content in one place, optimize for social and post directly. Simplifying your workflow to a few minutes a day, instead of potentially hours of trying to perfect each post.