A creative video editing platform for all creators!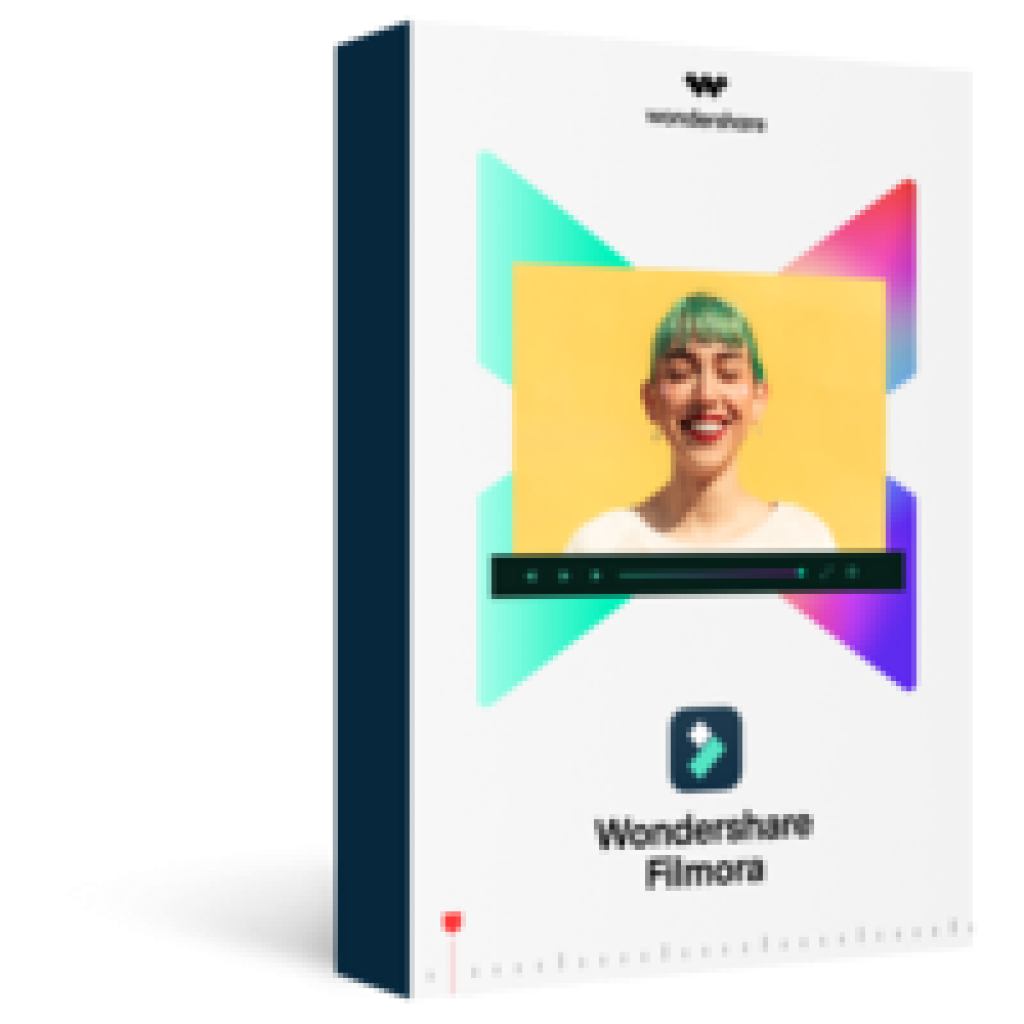 Start Creating Videos with Ease
You can easily make impressive and captivating videos using Filmora, a video editor for Windows. With Filmora's built-in editing features, creating videos only requires a few simple steps. Enjoy the powerful features of Filmora video editor with a free download.
Find All the Video Editing Features You Need in
Filmora Video Editor
Explore Filmora's outstanding video editing features.
• Powerful features like color match, green screen, video effect, motion tracking and audio ducking that help you create awesome videos
• Numerous preset templates and Instant mode now helps you create video projects more efficiently
• One-click to export TikTok, Youtube standard video, also suitable for iPhone, iPad, Apple TV, Samsung and PlayStation, etc.
• Super easy-to-use editor tool that helps you create birthday video, wedding video, vlog, and game recording
• What's new to Filmora 11: Auto Beat Sync, Speed Ramping, Masking and FX Plug-ins
Wondershare Filmora Deals Wondershare Filmora (Video Editor) Wondershare Filmora 11 for Mac – Perpetual License (NEW) Wondershare Filmora 11 for Win – Annual Plan (NEW) Wondershare Filmora 11 for Mac – Annual Plan (NEW) Wondershare FilmoraPro (Lifetime) Wondershare Filmora 11 for Win – Perpetual License (NEW)