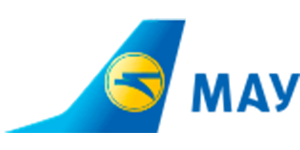 Fly UIA Save Up to 50% With Luggage
Over the 15-year period, the airline has attracted top class strategic and financial investors. In 1995, the Ukrainian Government shareholding was transferred to the State Property Fund. In 1996, Austrian Airlines and Swissair became shareholders with the European Bank for Reconstruction and Development, EBRD, joining shortly – in 2000.
You can order extra baggage online with discount via MANAGE MY BOOKINGS. The discount applies if you pay no later than 24 hours prior to departure.