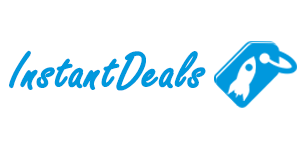 Bike rental at Central Park starting at $9
With a fleet of double decker buses equipped with a state-of-the-art GPS triggered audio guiding system in 8 languages: English, Spanish, Italian, Portuguese, French, German, Korean, and Russian, TopView Sightseeing welcomes numerous visitors from around the world every year. Launched in December of 2016, TopView now offers five different routes across NYC: Downtown Tour, Uptown Tour, Bronx Tour, Brooklyn Tour, and Night Tour.
The double decker buses offer an open top deck for unobstructed viewing as well as an enclosed lower level. With four different All City Passes available there is sure to be one that will exactly fit your needs.
Bike rental at Central Park starting at $9