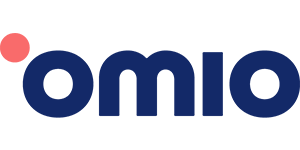 Cheap Flights to London
Cheap Flights to London
Flights to London
London is one of Europe's biggest aviation hubs. In total, the UK capital has six airports in the immediate area (Gatwick, Heathrow, Stansted, Luton, London City, and Southend). Flights arrive from most major European and British cities, and every airport has fast connections to the city center. All of this makes flying a great way to visit London.
Which is the main airport in London?
Heathrow is comfortably the largest airport in London. Located west of the city, around 15-20 minutes away by high-speed rail, Heathrow is a hub for British Airways and offers connections across the world. However, it's not the major budget aviation center near London. Luton and Stansted tend to offer more low-cost European connections.