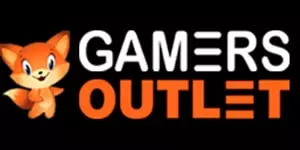 Anno 2205 CDKeys 50% OFF at gamers-outlet
The beloved city-builder takes off into space!
The addictive Anno gameplay is back and taking strategic city-building to new heights, launching connections from Earth into space. In Anno 2205 you are part of human-kind's next step into the future with the promise of a better tomorrow. Venture into space and settle on the Moon in the thrilling race for resources and power!