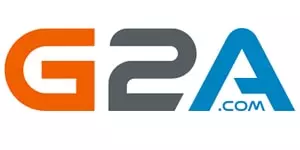 G2A Code Random ELITE 10 Steam Keys
Get back into the game with 10 random ELITE Steam keys!
Don't waste your time browsing for new adventures – let fate decide which 10 games you're about to experience. Make your Steam library look ELITE thanks to the amazing titles you may receive. Think you're up for something new?