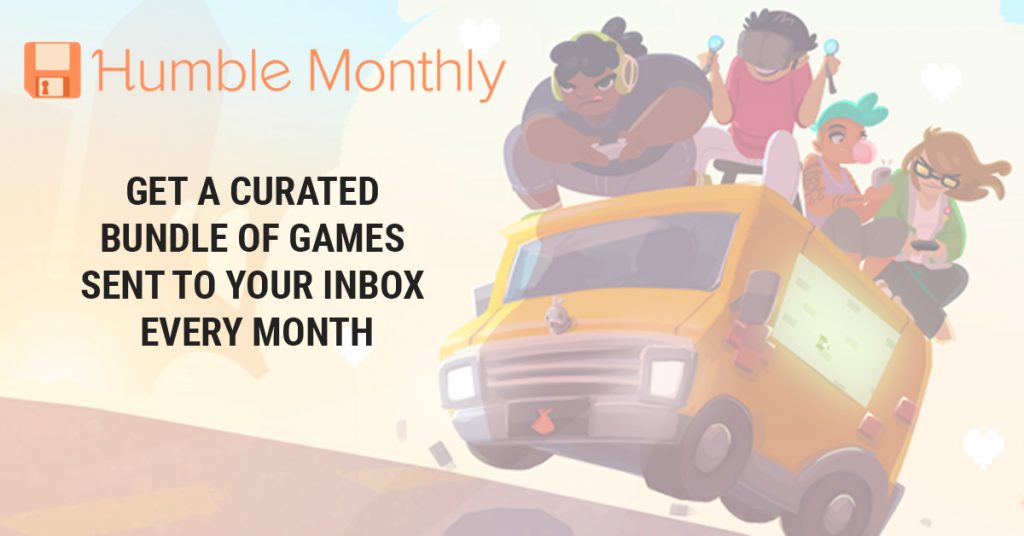 Subscribe to Humble Choice 40% OFF plus FREE games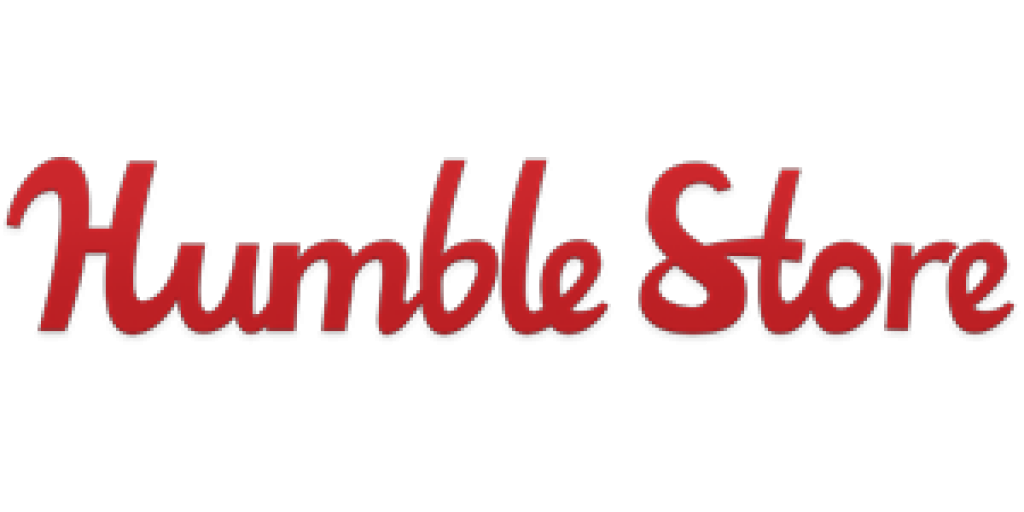 Humble Bundle is a distribution platform selling games, ebooks, software, and other digital content. Since Humble's founding in 2010, our mission has been to support charity ("Humble") while providing awesome content to customers at great prices ("Bundle"). We started by offering only game bundles, but have branched out to include an online storefront, a monthly subscription service, a publishing initiative, and lots more.
Build your game library the smart way
Discover the next great game you can't stop playing when you sign up for Humble Choice! You own every game you choose. Cancel at any time.
Humble Choice – Get a curated bundle of games sent to your inbox every month. Redeem on Steam and keep them forever.
SUBSCRIBE AND GET A LOT OF GAMES
Exclusive Access to Perks You'll Love
Trove Access
Award-winning indies, Humble Originals & classics all at your fingertips. Download from our 90+ DRM-free game library. New titles added every month!
Store Discount
We know you love to save on all your favorites. Get up to a 20% discount on thousands of awesome games in the Humble Store.
Donate to Charity
Know you're doing good every month. 5% of every Humble Choice membership is donated to our featured charity.