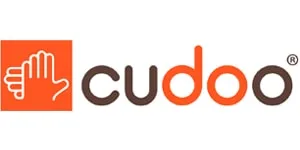 Learn American Sign Language online with Cudoo
The Complete American Sign Language Course Online (ASL Masterclass)
Learn American Sign Language online with Cudoo courses, and start signing in no time!
Experience the full range of our American Sign Language online courses with this CPD accredited all in one bundle.
Learn the basics from the sign language alphabet to more advanced signs, such as medical emergencies. This bundle is exactly what you need to become confident in sign language for all situations – offered at the best value with nothing else like it!