Creating mind maps, concept maps, timelines and fishbone diagrams with rich gallery of examples and templates.
Why Choose MindMaster?
MindMaster is a versatile and user-friendly mind mapping tool that can work on multi-platforms. You'll be surprised by its abundant symbols and templates, amazed at how easy it works, and satisfied with its wonderful user experience. Last but not least, it's affordable.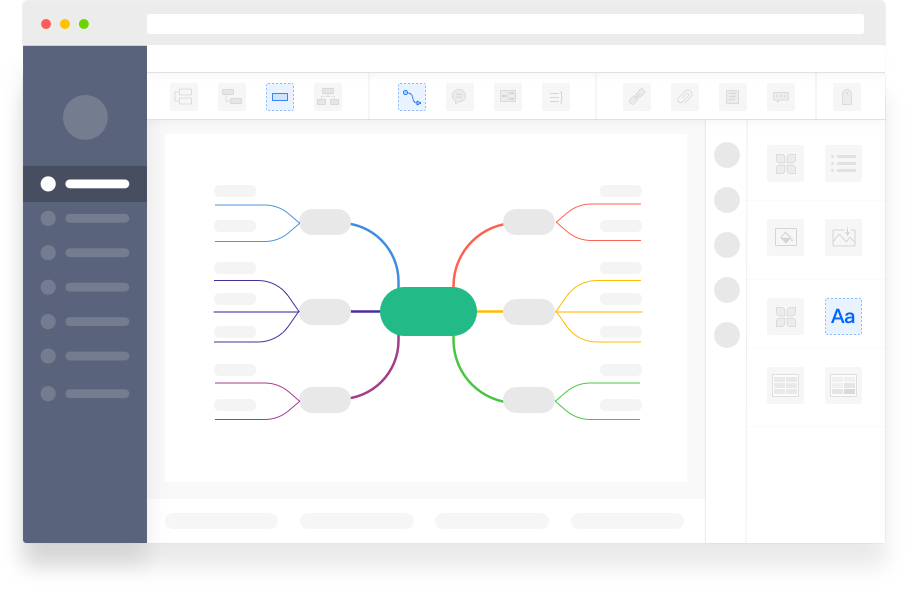 BUY MindMaster Software
MindMaster Subscription License 6 Months
MindMaster Subscription License 12 Months
MindMaster Perpetual License + 1 Year Upgrade
MindMaster Perpetual License + 2 Years Upgrade
MindMaster Lifetime License + Perpetual Upgrade
MindMaster Subscription License 24 Months