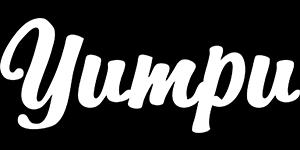 Yumpu 30% Off AppKiosk Plan
Publish Your PDF Magazine or PDF Catalog with Yumpu's state-of-the-art solution. Get access to over 100 Million Visitors from Google, Facebook & Co. Try it Now!
30% Off Yumpu AppKiosk Plan
Yumpu is a digital publishing website that simulates the experience of reading a print publication online like magazines, catalogs, flipbooks, etc. Yumpu has a free model and various paid models like the plans AdFree, WebKiosk, AppKiosk, ProKiosk. These paid plans offer even more ways to customize the publication.