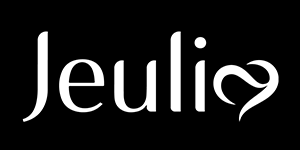 Jeulia Rewards Program Exclusive Benefits

It's totally free to join, you don't have to pay the annual fee, just sign up or buy any products from our site, and you will be automatically enrolled into the Jeulia Rewards Program.
Jeulia Points are additional bonus points you can earn by completing various activities within your Jeulia account. No matter you want to earn points, or you want to use points, firstly you must login to your Jeulia account.