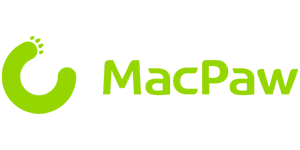 CleanMyPC FREE Download Windows PC Cleaner
Essential PC cleaning software
Keep your PC clean and running like new with CleanMyPC. It scans your whole computer to clean up junk files, speed up your PC, and boost its performance. CleanMyPC is more than a PC cleaner — it's an essential tool that cares for your computer.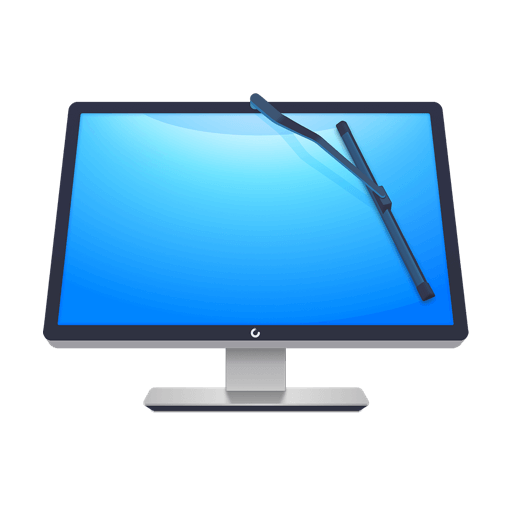 A good PC cleanup makes all the difference
As you use your computer, it piles up all kind of junk: cache, log files, and what not. This junk gobbles up your disk space and drags down your computer's performance. CleanMyPC knows exactly where to find the useless files, and which of them are safe to remove. A few clicks — and you're back on a fast, clean PC.