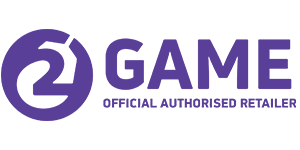 2GAME Gift Card – Gift a Game
LOOKING FOR THE PERFECT PRESENT
FOR THE GAMER IN YOUR LIFE?
There's nothing like picking out a hot, new game so why not gift them the experience?
From birthdays to holidays, 2Game gift cards are right any time of year. Simply enter in their email address and a few other details and we'll take care of the rest.
2game.com is an official authorized digital retailer. Instant delivery on all products – we aim to offer a great service and build a community of gamer!